WELCOME to
TOEPAZ DANCE STUDIO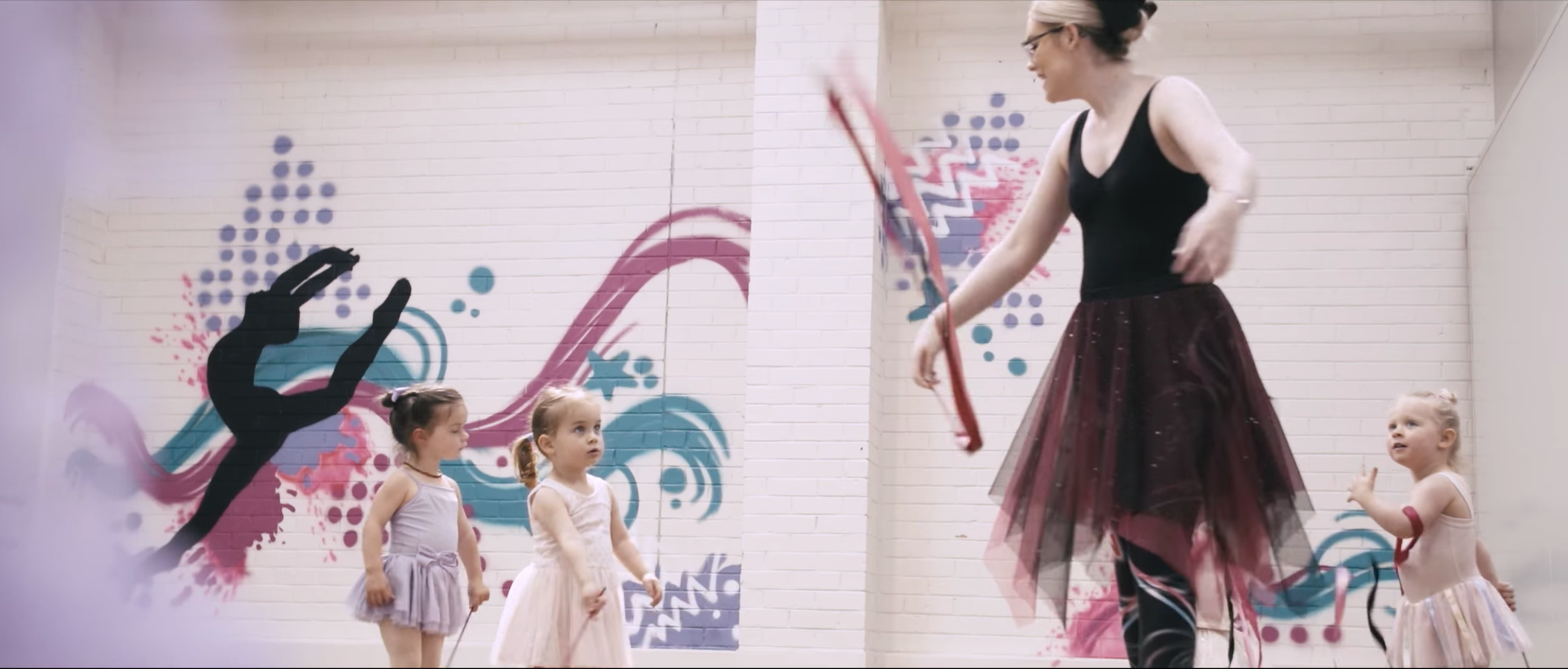 2020 Info soon to be released…
Contact: 9878 0935
Email: info@toepazdance.com
"Every time you dance, you become a better version of yourself"
TOEPAZ 2019 EXPRESSION OF INTEREST
We offer all styles of dance, for all ages which runs over 6 days a week in 3 purpose built studios!!
Come join the Toepaz Dance Family! Email us your expression of interest today!
TEACHERS
Toepaz Dance pride themselves on our highly qualified, passionate and exceptional teaching staff who are highly respected in the Dance & Entertainment industry.
Where are we located?
Click here to see where we are located!
BRAND NEW LOCATION - PURPOSE BUILT STUDIOS
9 Silver Grove, Nunawading 3131
What are people saying about us?